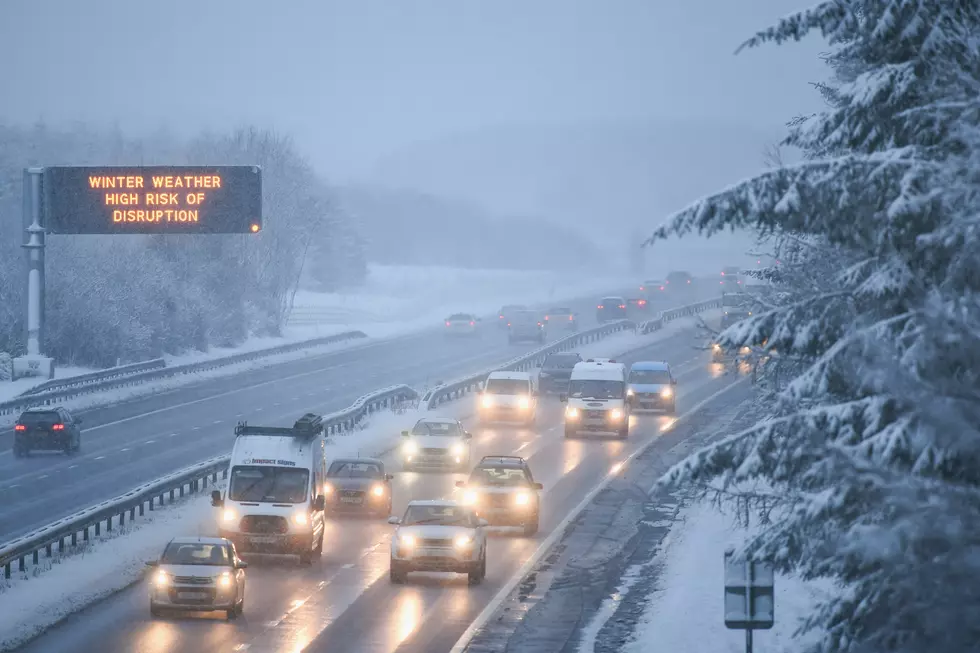 Snow to Blame for 100+ Accidents Across Minnesota
Jeff J Mitchell, Getty Images
There wasn't a ton of snow that has fallen in the past 24 hours but it still caused a lot of problems! It was slow going last night and slow going still this morning.
As you can imagine with the first snowfall, no matter how small of an amount it is, people have a tough time driving and there were quite a few accidents reported.
The Minnesota State Patrol tells WCCO that just last night, between 5 PM and 9 PM "there were 172 crashes statewide. Of those, 26 involved injuries and 75 vehicles spun out or went off the road." None of these accidents were fatal. In the Twin Cities alone there were "123 crashes, including 12 with injuries" and an additional 50 spinouts.
It doesn't appear that we'll get any more snow for a little while but when it does inevitably snow again take it slow and be safe!
Listen to Carly Ross on Power 96 weekdays 10-2pm and Saturdays 2-6pm!