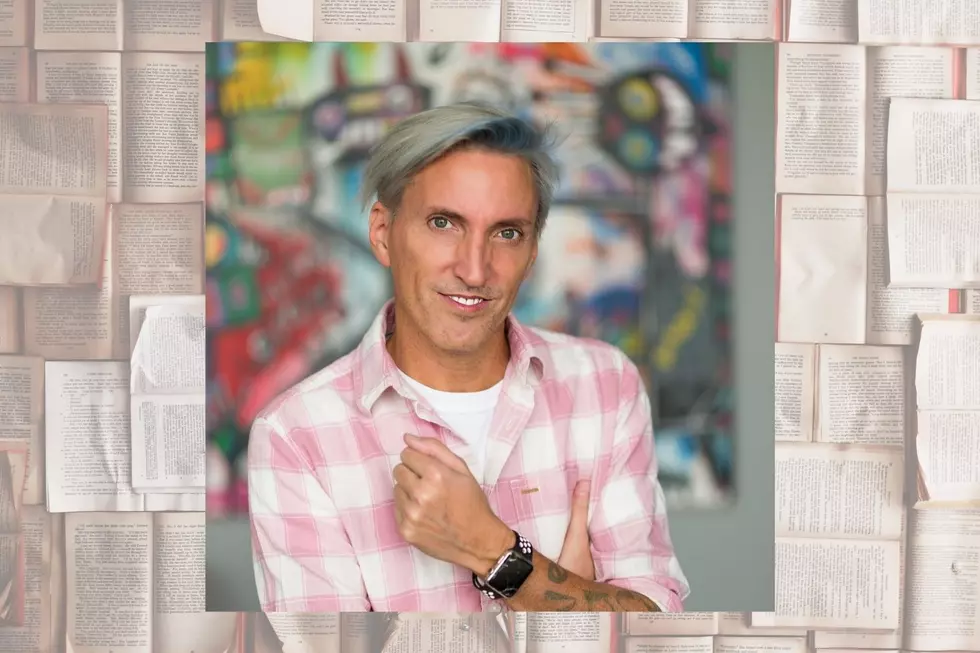 Three-Time Cancer Survivor Finds Joy During Treatments
Kipp Harris, Author of, "Improbable Joy: A 3-Time Cancer Survivor's Journey to Finding Joy in Unexpected Places." Photo From Website
Kipp Harris of Moorhead, Mn. has written a book entitled, "Improbable Joy: A 3-Time Cancer Survivor's Journey to Finding Joy in Unexpected Places."
The book is in the editing stage but you can go to his website improbablejoy.com and get details about when it will become available.
Harris joined us on the KDHL AM Minnesota program recalling specific events seared into his memory he would have never experienced had he not had cancer.
The time he was taking Chemotherapy and an elderly woman tapped him on the shoulder and corrected his grammar.
Or the time he was home for a holiday visit and his sister stood in the doorway of her bedroom and told Harris (who weighed 89 pounds) while choking back tears, he needed to go to the doctor.
After his second surgery for the rare form of cancer Harris had, he told family members he couldn't endure another bout of the disease.
Obviously he did embark on a third journey and has been cancer free since 2007.
Why did he change his mind?  "I couldn't look my Mom in the eyes and tell her I was giving up."
Harris met a woman along his journey who told him our lives are not meant to be filled with happiness all the time.  Part of living is feeling all the emotions humans feel.
As I told him on the show one of my favorite sayings is, "All sunshine makes a desert."  Without sadness we would not feel joy.
Take in the program here and let me know what you think.
See the St. Jude ABC's of Cancer!
See the ABCs of Cancer: