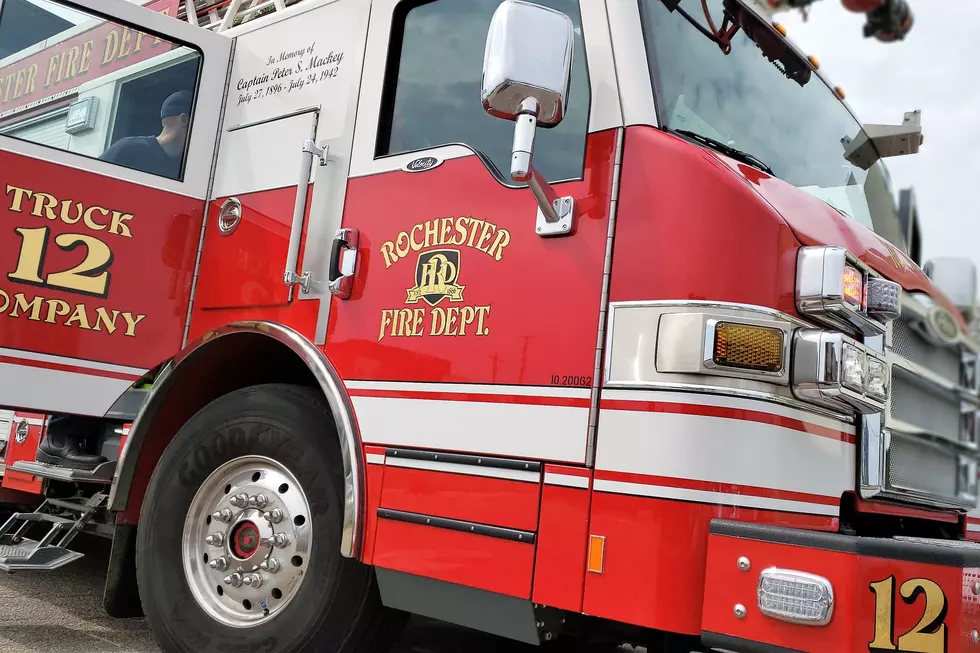 Bathroom Fan Causes Small Fire in Rochester Home
photo by Andy Brownell
Rochester, MN (KROC AM News) - Have you ever checked your bathroom exhaust fan?  The Rochester Fire Dept. says it's something homeowners should do once in a while.
The advice comes in the aftermath of a run firefighters made early Thursday.
The call came in around 4:45 AM from Rose Heights Drive SE.
Crews found a bathroom fan that was charred and melted from a fire the homeowner had put out. They searched for any hidden fire in the ductwork or above the ceiling in the attic space and found none. The damage estimate was put at $2,500. 
RFD says "these exhaust fans can pose a fire risk if they aren't properly taken care of. Some things to consider are: be aware of scraping sounds at startup, consider replacing older units, periodic cleaning to remove dust build-up, replace filters if you can, and keeping your ductwork clean."
Enter your number to get our free mobile app
See the Must-Drive Roads in Every State