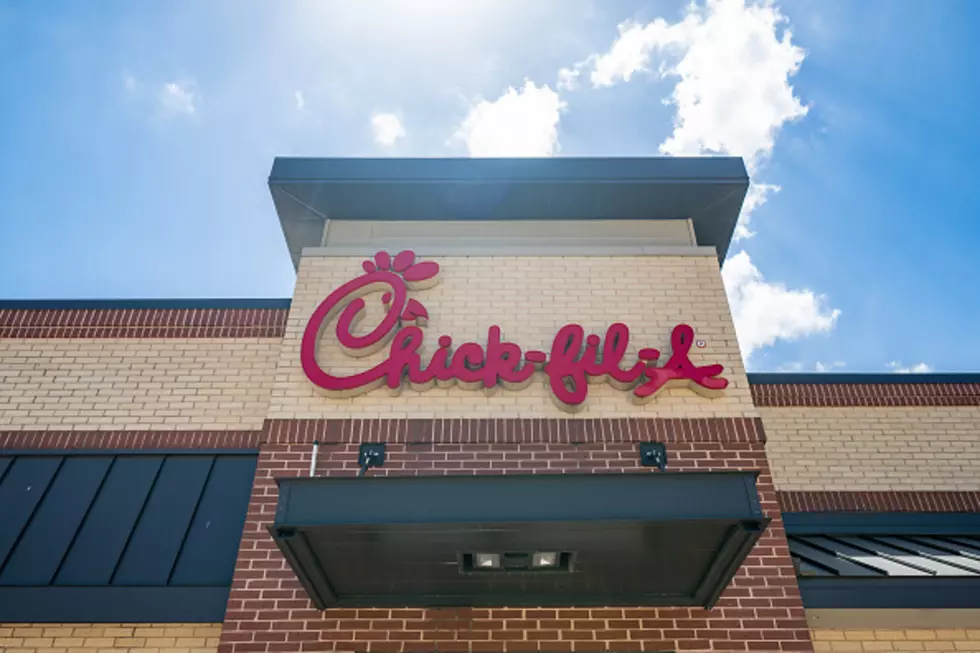 Will It Taste Like Chicken? Chick-Fil-A Set To Test Cauliflower Sandwich
Brandon Bell / Staff/Getty Images
CHICK-FIL-A HAS A NEW SANDWICH IN THE WORKS
Culinary Lead Stuart Tracy said this about the new sandwich being offered in test markets for Chick-fil-A, " We explored every corner of the plant-based space in search of the perfect centerpiece for our plant-forward entree. Time and time again, we kept returning to cauliflower as the base of our sandwich."
CAULIPOWER!
Cauliflower has become the star of the show for many dishes in the past few years. I know that I've used riced cauliflower instead of rice in my lower calorie and healthier options for Shrimp and rice dishes, or chicken and rice hotdishes.
I've also made cauliflower pizza crust, which tastes pretty good, minus the house smelling like a stinky pair of kids' tennis shoes. Tastewise though, it's a great way to get your vegetables in, and has such a mild flavor it can substitute for just about anything.
Chick-fil-A will be testing their new cauliflower sandwich in select markets on Monday, including Denver, Charleson, South Carolina, and the Greensboro-Triad area of North Carolina.
WILL YOU TRY THIS NEW SANDWICH
According to PRNewsire.com, the Chick-fil-a sandwich is made "With a tender filet cut from a whole, real cauliflower that is marinated and breaded in the original Chick-fil-A signature seasoning, pressure-cooked and paired with two dill pickle chips and served between two toasted, buttery buns."  Milk and eggs are included in the recipe for the new sandwich.
You can also contact Chick-fil-A in our area, and ask them if they will bring it for a test run. If there's a great interest, they just might do a test market right here at home, right?
Bits O Bacon Chocolate Chip Cookies
Explore Maple Island Park in Little Falls
Take a Walk on a Trail from St. Cloud to Sauk Rapids