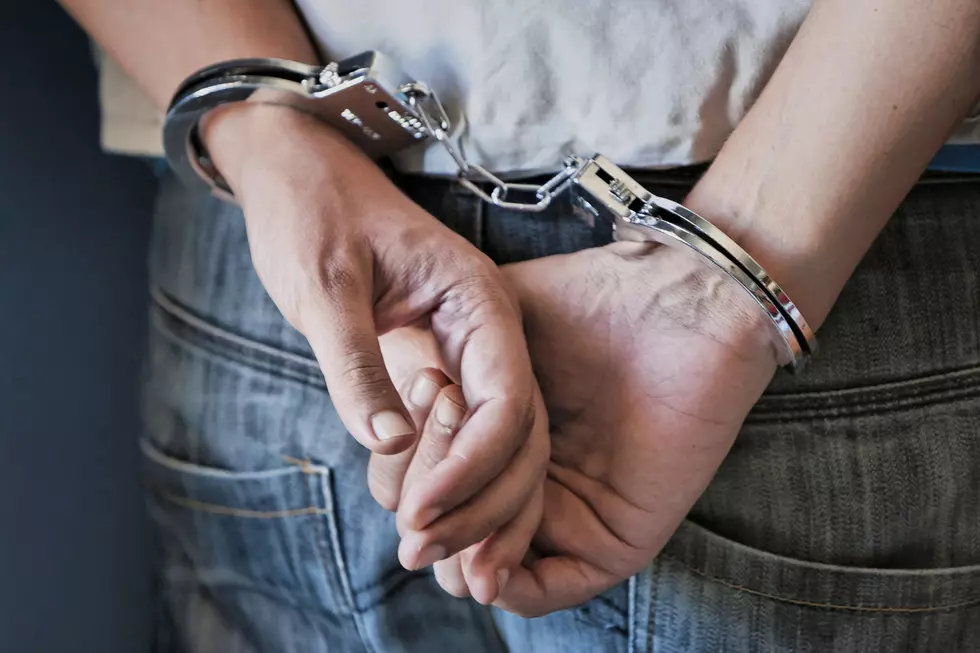 Authorities Dispute Viral Owatonna and Lakeville Social Post's Safety Claims
Thinkstock
There has been a post circulating through social media that is completely false, according to Lakeville authorities. The poster claims that there was a man taking pictures of kids at a Walmart in Southern Minnesota and sending them to someone else. They claim that this man was caught, and when they went through his phone they said that there was a text to this person he allegedly set pictures to ask if they also wanted a picture of the mom.
The post goes on to claim that this is allegedly happening in Owatonna, Lakeville, and Burnsville and that there was another man caught in Owatonna. The poster claims that this man fled the scene but left his backpack with ropes and zip ties behind.
The Lakeville Police Department posted the original post on their Facebook page and warned everyone that these claims are all false and that no incidences have ever been reported. If something like this had been reported, they would have notified the community.

As the Lakeville Police say in their post, if you do see something or something happens, "As always, remain aware of your surroundings and report any suspicious behavior right away."