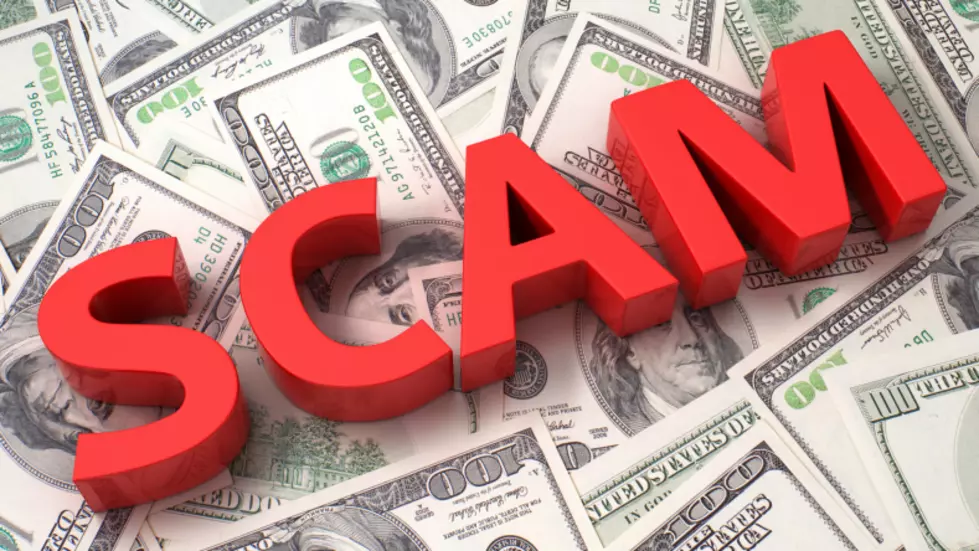 Thinkstock
After Thursday's tornados, I'm sure you'll be getting many people coming to your door or calling you asking if they can come out and look at your roof to see if it needs repair if you haven't already gotten those calls!
You want to be careful with those though because now would be prime time for roofing scams to pop up and target anyone who may have had damage done to their homes.
One easy way to make sure you don't get hit by a roofing scam is hiring locally. Not only does this help a local business, if you hire local you also know what you're getting into. You probably know way more about a local company than some random company that calls you and you probably know plenty of people that can recommend that local company to you.
Be aware of these scams and also be aware of charity scams that can happen after a disaster. Check out a video about charity scams from the FTC:
Listen to Carly Ross on Power 96 weekdays 10-2pm and Saturdays 2-6pm!