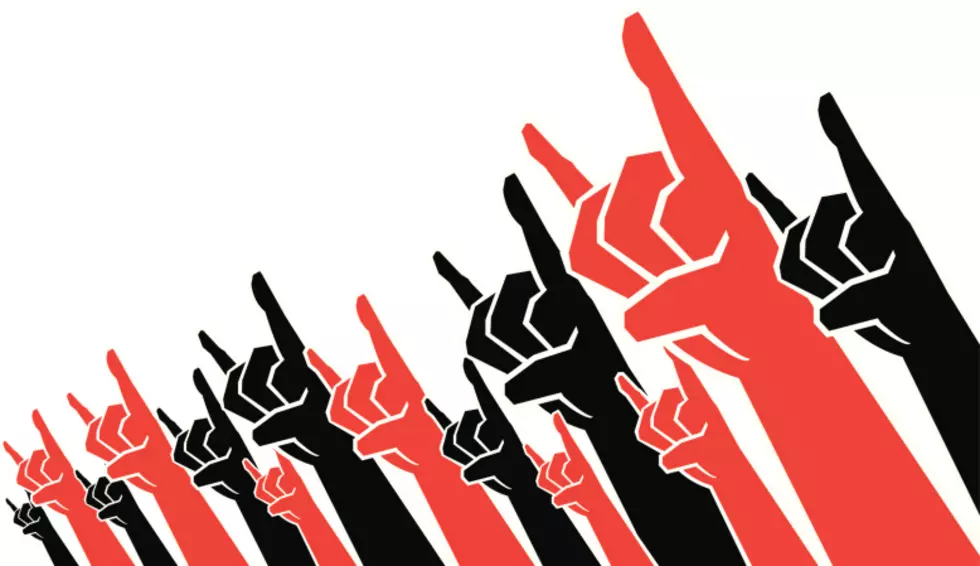 What Were Mike's Power 96 Cool Ones Last Week?
ruffvect/ThinkStock
Last week's line-up of Power 96 Cool Ones, brought to you by Kelly's Auto Parts on Seventh Street in Faribault or online at kellysautosalvage.com, was an interesting line-up of artists. I featured a classic rocker, a hair metal band, a gentleman that's going to be visiting Minneapolis this summer, a band that you may have never heard of and one of my favorite rock bands from the great white north, Canada, and no it's not Rush this time.
I always enjoy receiving your suggestions for Cool Ones, unfortunately sometimes I can't use them because they don't quite fit our format. As an example, one time I was asked to play Tone Loc's "Funky Cold Medina," I'll be honest, I enjoy this song but it doesn't mesh with the style of music we normally play. With that said, please don't be afraid to send me your suggestions for a Cool One, or several Cool Ones at:
1

"Fireball" is the title track from their fifth studio album and was released in 1971.

2

From their fourth studio album, Blow My Fuse, this track didn't chart. The album is their best known reaching No. 46 on the U.S. Billboard chart.

3

Billy Joel: Say Goodbye to Hollywood

Although initially released on his fourth studio effort, Turnstiles, it was later released as a live single from his 1981 record, Songs from the Attic, which is the version I chose.

4

Armored Saint: Can U Deliver

This track came from their first album, March of the Saint. Although they've put out several albums over the years and their lead singer, John Bush, did a stint with Anthrax for a few albums, they never became the huge hit they could've been.

5

April Wine: Could've Been a Lady

This 1972 single topped out at No. 32 on the U.S. Billboard Hot 100 and No. 2 on their native Canadian chart.