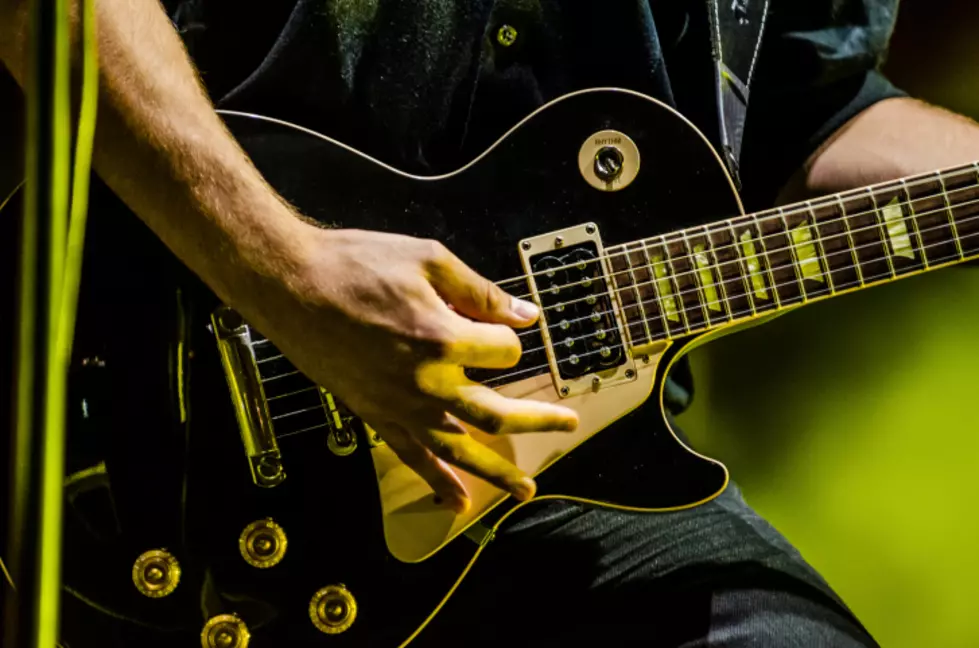 Another Week of Cool Ones Now In the Books
Marc Dufresne/ThinkStock
I'll be honest, it was hard to wake up, ready to take on the world after last night's complete and utter collapse of the one team I thought would be able to put New England in their place. Instead I had to endure about 16 minutes of game time watching the Patriots destroy Atlanta's hopes of taking home the Vince Lombardi Trophy. But I'll admit it, Tom Brady and crew engineered one of the most phenomenal comebacks in football history and proved that they are the superior team and that he is probably the best quarterback to play the game.
Anyway on to the subject at hand, my weekly recap of last week's Power 96 Cool Ones, brought to you by Kelly's Auto Parts on Seventh Street in Faribault and online at www.kellysautosalvage.com. Last week I stayed kind of classic and mellow, the rockingest tune I played all week was from Y&T on Friday. So without further ado let us commence the recap:
1

Crosby, Stills, Nash and Young: That Girl

This single came from their 1988 release, American Dream.

2

This single was released from their seventh studio album, ... Famous Last Words. This was their follow up to Supertramp's biggest-selling album, Breakfast in America, and made it to No. 5 on the Billboard Pop Albums Chart in 1982.

3

Mike and the Mechanics: Hanging By a Thread

From their debut album, this single failed to chart here in the U.S. but it's still one of my favorite tracks from the album that also contains "Silent Running (On Dangerous Ground)," "Taken In" and "All I Need is a Miracle."

4

This single comes from Palmer's fifth solo album, Secrets, and only made it to No 106 on the Billboard Hot 100 here in the States but scored him a No. 31 in Canada.

5

Okay, I'll be honest, I love this tune. I first heard this song on a San Francisco station and it blew me away. It's the title track from their August 1982 effort.